About Fred Rousselin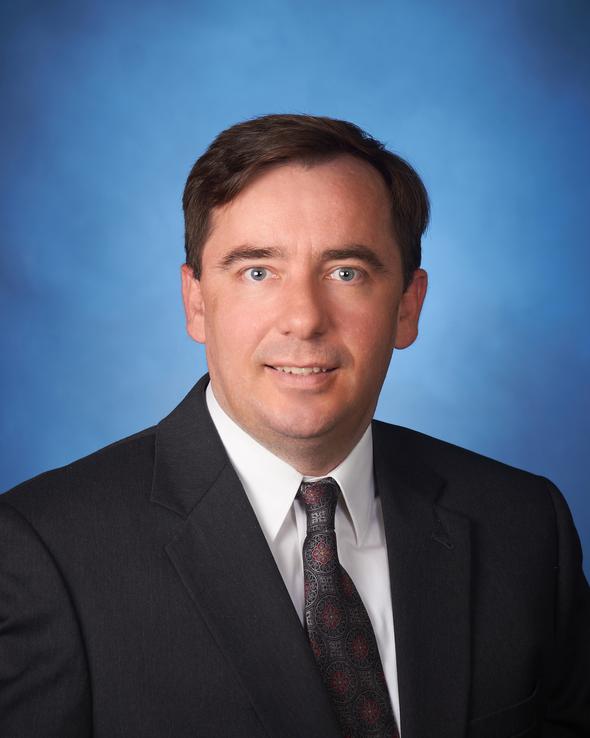 Fred's passion for the financial industry started at the age of 14, when his father introduced him to investing through the use of French equity mutual funds (SICAVs). At that time, the only way to follow the markets was by radio or newspapers. So, everyday Fred would come home from school and read the daily paper to review his investments.
Unfortunately, the equity markets went through a historical collapse during the fall of 1987. After a great start of the year, very quickly the markets took a dramatic hit and Fred's assets decreased nearly 40%. This difficult lesson (especially at the age of 14) changed Fred's life. He began studying economics, continued learning about financial markets, and invested throughout the following years. Although he was young, Fred was determined to learn from his losses.
Prior to founding Normandy Wealth Management in 2017, Fred has served as a Portfolio Manager and Senior Investment Advisor for large financial corporations and Registered Investment Advisors. Over the past 15 years, Fred has managed accounts with market values ranging from $50,000 to $900 million. In addition to his experience, Fred has also earned degrees from Temple University in both economics and finance.
Along the way Fred has managed assets for individuals, corporations, trusts, endowments, foundations and institutional clients. His experience encompasses modeling portfolios using investments in stocks, bonds, alternative assets, mutual funds, ETFs, separate managed accounts while mitigating risks. Fred's considerable knowledge in analyzing portfolio attributes and metrics allows him to create strategies focused specifically on growth, income generation, or capital preservation, all the while maintaining a tax efficient approach.
Finally, Fred focuses on applying strategies that provide a customized approach to portfolio investments. This provides Fred the opportunity to help clients pursue their distinctive goals and objectives. Fred believes that each portfolio should be tailored to meet the unique needs of each client—meaning no two portfolios are the same.
Ever since those tough life lessons as a child, Fred has never stopped learning about the industry and sharing that knowledge with others.
---